Ask about Vuity , New FDA Approved eye drops for Presbyopia,
New On the Market For those who just started needing readers.
Call the office for more information @ 305.200.3043
Dr Shapiro is up to date with all the New technology, medications and treatments
For most of your ocular Complaints.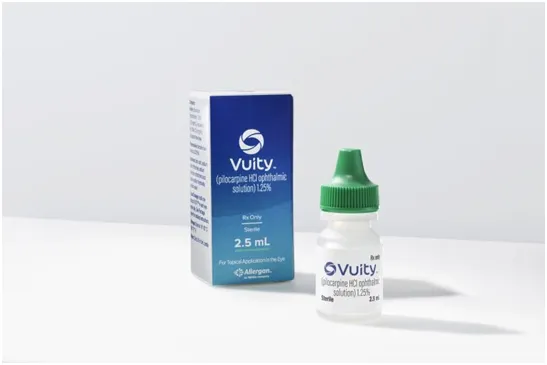 ---
We take a holistic approach Diagnosing and treating the entire Health Condition of your eyes. We offer a variety of treatments geared for your
specific needs to maximize your vision, ocular health and comfort.

We offer a variety of ocular supplements and eye exercises for each individual's specific needs. The Newest treatment which just came on the
market, for those who feel they have Drooping Eyelids, UPNEEQ is a Prescribed Drop used to widen the opening of the Lids It is FDA Approved. We also offer a specific drop to Get "The Red Out" And whiten your eyes in minutes.

Please Schedule an appointment to get a better understanding of our newest up to date treatments particularly for dry and itchy eyes. We look forward to seeing you and bringing comfort to your visual life and well being.